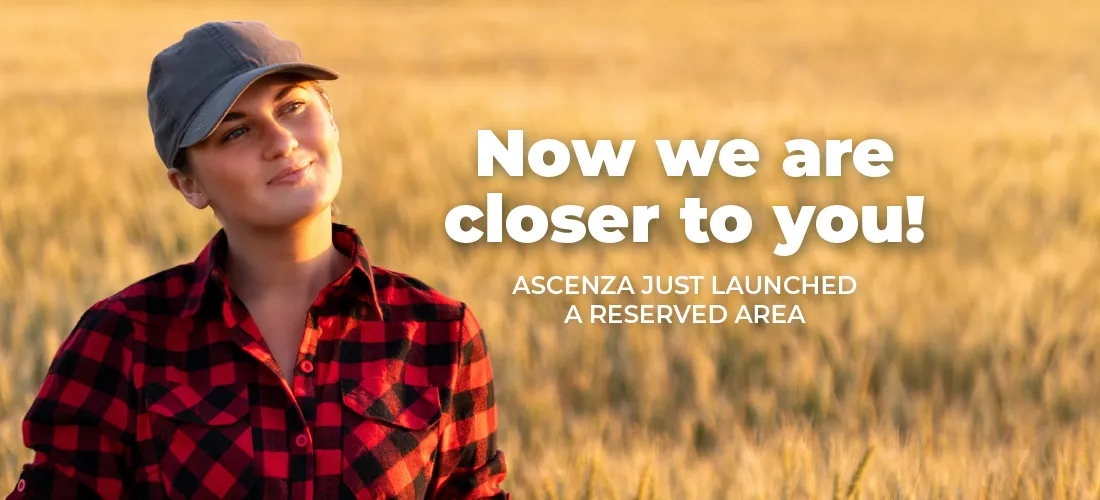 We have just launched a Reserved Area on our website!
All useful information at your fingertips.
Simplify your search for products or technical information with exclusive access to a dedicated area, tailored to your preferences and needs.
The ASCENZA reserved area is always available with you, whether you are on your smartphone, computer or tablet.
You can access exclusive content, choose your favourites and receive information according to your preferences.
Currently only available in French.
Joining us is quick, easy and cost-free.
Qu'est ce que nous vous offrons ? Accédez à :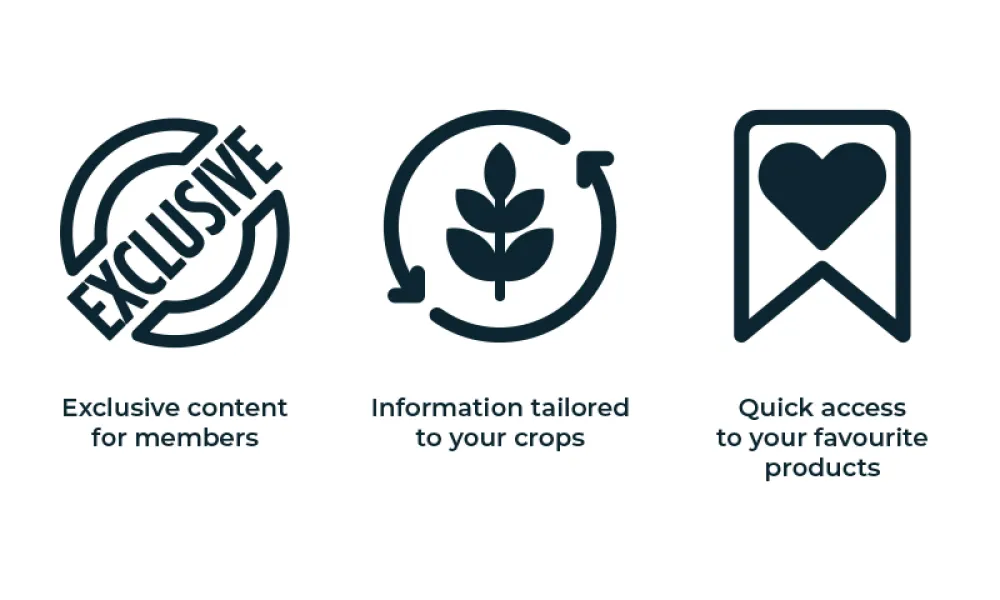 How to create my ASCENZA account?
All you have to do is click here
Tell us your type of profile (Farmer, Distributor, Technician or Other).
Fill in your information and communication preferences.
Confirm the account creation in the email you'll receive, which may be in your spam folder. 
Once you have confirmed the account by email, you are done! Just enjoy the exclusivity of being an ASCENZA member.
If you still have questions or difficulties watch the video at the top of the page or talk to our team!