An opportunity to make a difference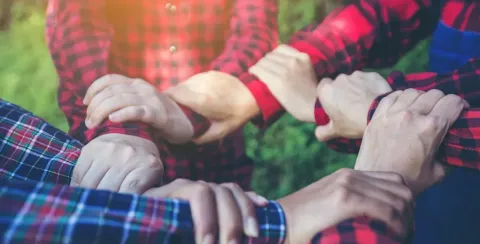 Safety, empowerment, ethics, dedication and striving are the values that define us at ASCENZA.
We make the commitment, to the various entities that are by our side in the mission of feeding a growing population, to make a difference through our work and perpetuate our values among our partners.
active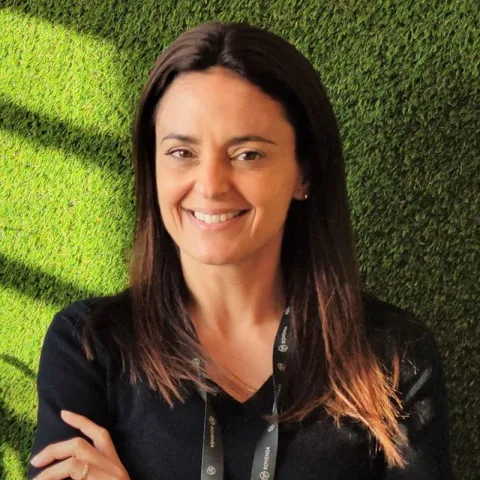 We care about our people at ASCENZA. We have a long history that demonstrates high commitment to our employees, both through the measures we take to support their families and through the constant professional development and internal career prospects we provide. We are constantly challenged by the business and the workforce that joins us to adapt to new challenges and to develop new ways of working and motivating people. Our commitment is to continue to innovate, grow and attract talent, maintaining the good practices that have got us where we are.
Paula Glória, Rovensa Human Resources Director Portugal
active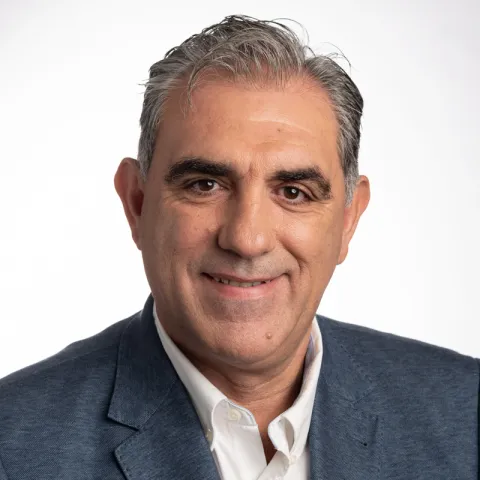 At ASCENZA, we are aware that our success depends on our customer-centred corporate culture, oriented towards discovering, creating and delivering value. We also seek to behave in a socially responsible manner, which includes respecting and protecting the environment. We see the quality of our products and services, customer satisfaction and the environment as our greatest strength and a commitment to life.
Andres Arévalo, ASCENZA Regional Director Iberia
active
Good relationships with suppliers are crucial to our business success. At ASCENZA, we promote regular, clear and proactive communication with our suppliers. We transparently honour contractual obligations and behave ethically and honestly at all times. We foster long-term partnerships with our suppliers.
Ricardo Jorge, ASCENZA Supply Chain Director
active
Sustainability & Stewardship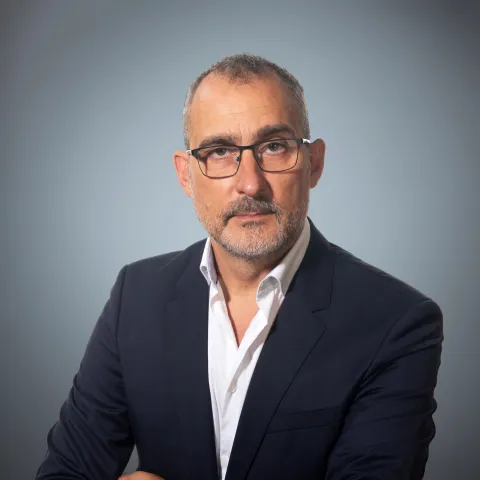 We promote a safe, sustainable and ethical use of our products along the product life-cycle. We aim to enhance the sustainability of our business by taking proactive stewardship actions at each stage of the product lifecycle; from discovery to product use by the consumer and final disposal of the waste or empty containers. We ensure that our innovations are socially and environmentally responsible working with stakeholders to promote safe product management within their own operations and to answer to their concerns and communicate honestly on our performance and product portfolio.
Carlos Serrano, Sustainability Expert
active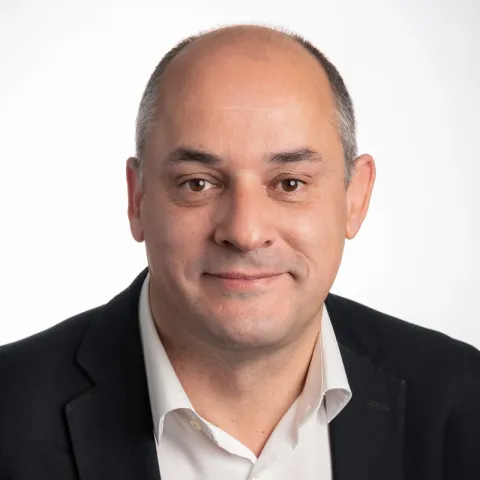 We empower farmers to farm our future, a future that belongs to every one of us on this planet. Our commitment is to bring adapted portfolios of strategic crops to core and new markets, compliant with market needs and local legislation, but with a good balance of differentiation and formulation quality. It is strategically important to us that we leverage the customer experience to the maximum, backed by all our good work in the supply, industrial, marketing and regulatory fields. Our goal is for our products to provide the best experience possible.
Rui Correia, ASCENZA Central Marketing Director
active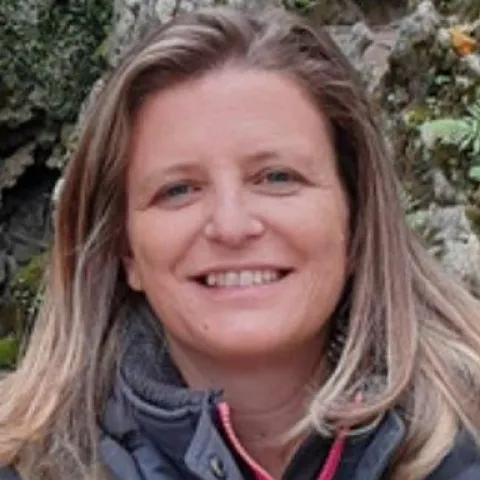 Agriculture is part of every citizen's life. We need to eat at least twice a day, preferably a well-balanced diet. Today we recognise that a diet rich in vegetables and fruits has an impact on our quality of life. That's why it is so important to guarantee fruit and vegetable production at an affordable price, with consumer safety at the forefront as well. Pests, weeds and diseases are responsible for 40% of food loss in Europe, so consumer security and safety depend on the quantity and quality of production, and all of these depend on plant protection registration systems and the correct use of products by farmers. At ASCENZA, we satisfy every requirement, complying with the most demanding registration systems while training and giving advice to farmers.

Mónica Teixeira, ASCENZA Product Safety, Regulatory and R&D Director
active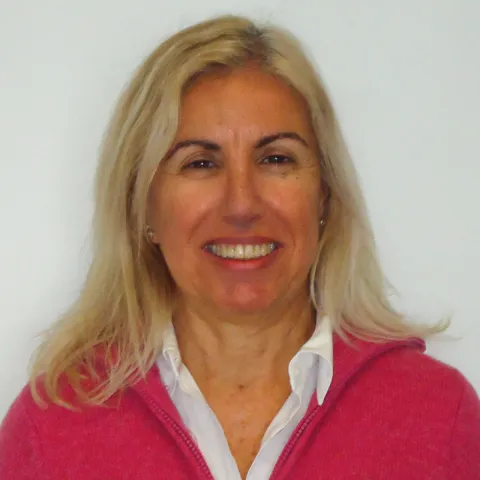 The quality of ASCENZA's products and services goes beyond the satisfaction of our customers. We take responsibility for reinventing ourselves, improving our processes and products and meeting the expectations of market players in a sustainable way. Our quality is attested by the recognition of our clients, competent authorities, the market and by the certifications and accreditations we have received over the years.
Paula Pereira, ASCENZA Quality Manager
active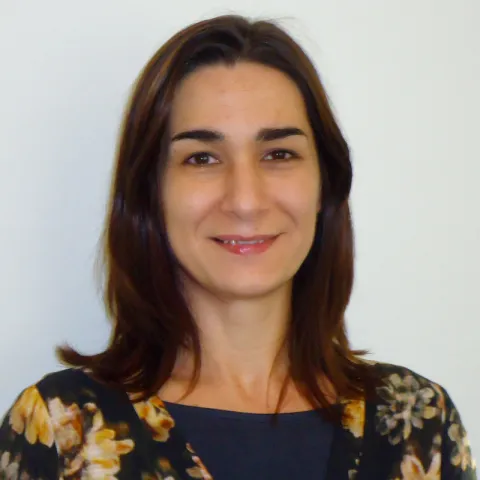 At ASCENZA the safety of our employees and of all those who form part of our company is fundamental. We therefore ensure that workplaces comply with all safety, welfare and health standards, encouraging the removal of hazards and the minimisation of risks to the safety and health of those who work with us. We extend our care to the environment and combine efforts to reduce the impact of our activity. In a joint effort between employees and business partners, we promote not only participation, but also the identification and implementation of best environmental and safety practices.
Carla Gois, ASCENZA Safety & Environment Manager
active