Growth based on Innovation
At ASCENZA, we make a point of bringing added value to our sector, making a difference and meeting our customers' needs.

We have made major investments in recent years in both technology and in the regulation field in Europe and the Americas, as well as in R&D for new products that allow us to be ever closer to our farmers so that


active
together we can feed a growing population and respond to market demands.
Growth based on Innovation
Products Registration
2021
Revenue invested in R&D
2021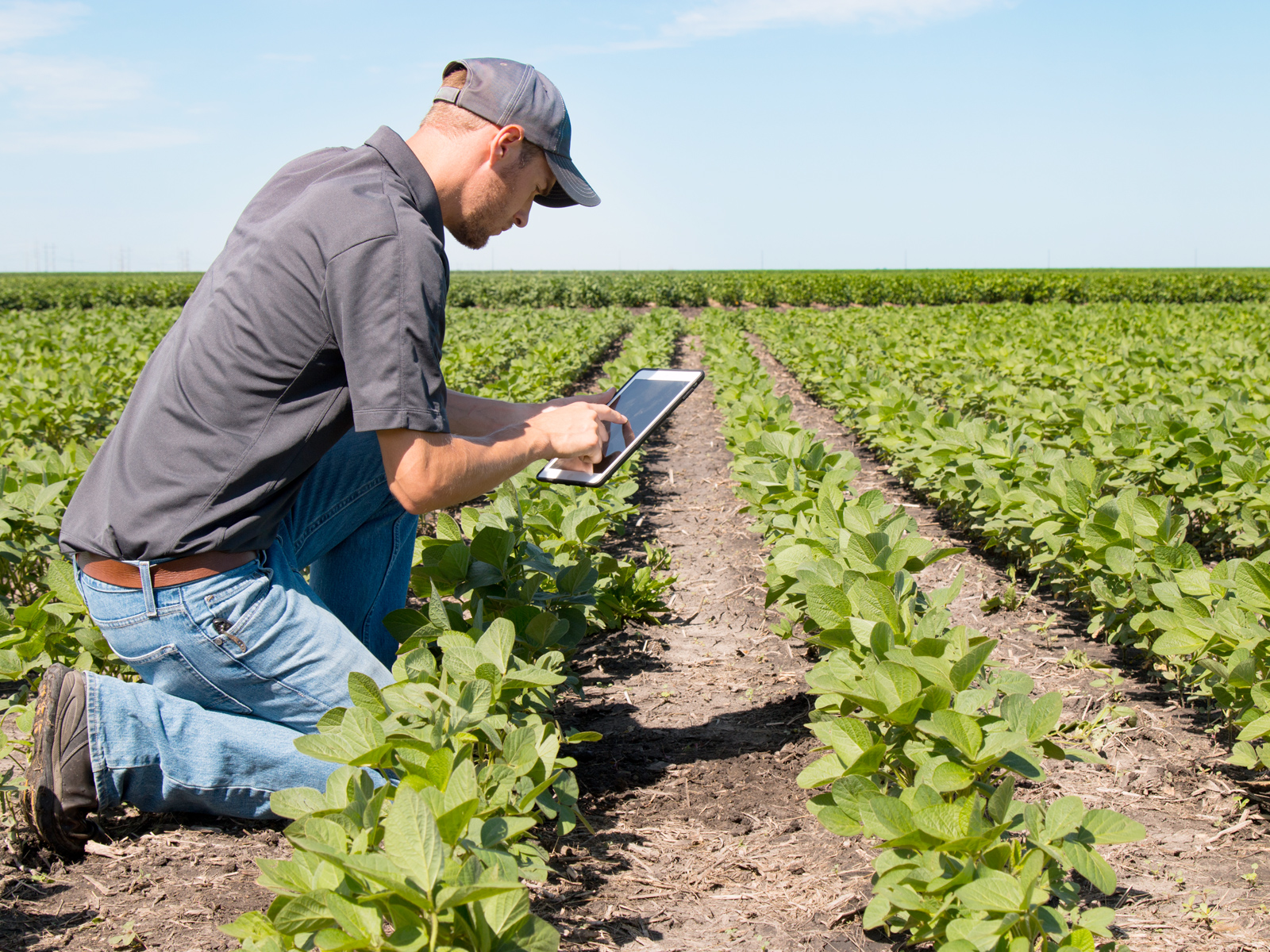 Technology
State-of-the-art infrastructures both in our laboratories and industrial facilities.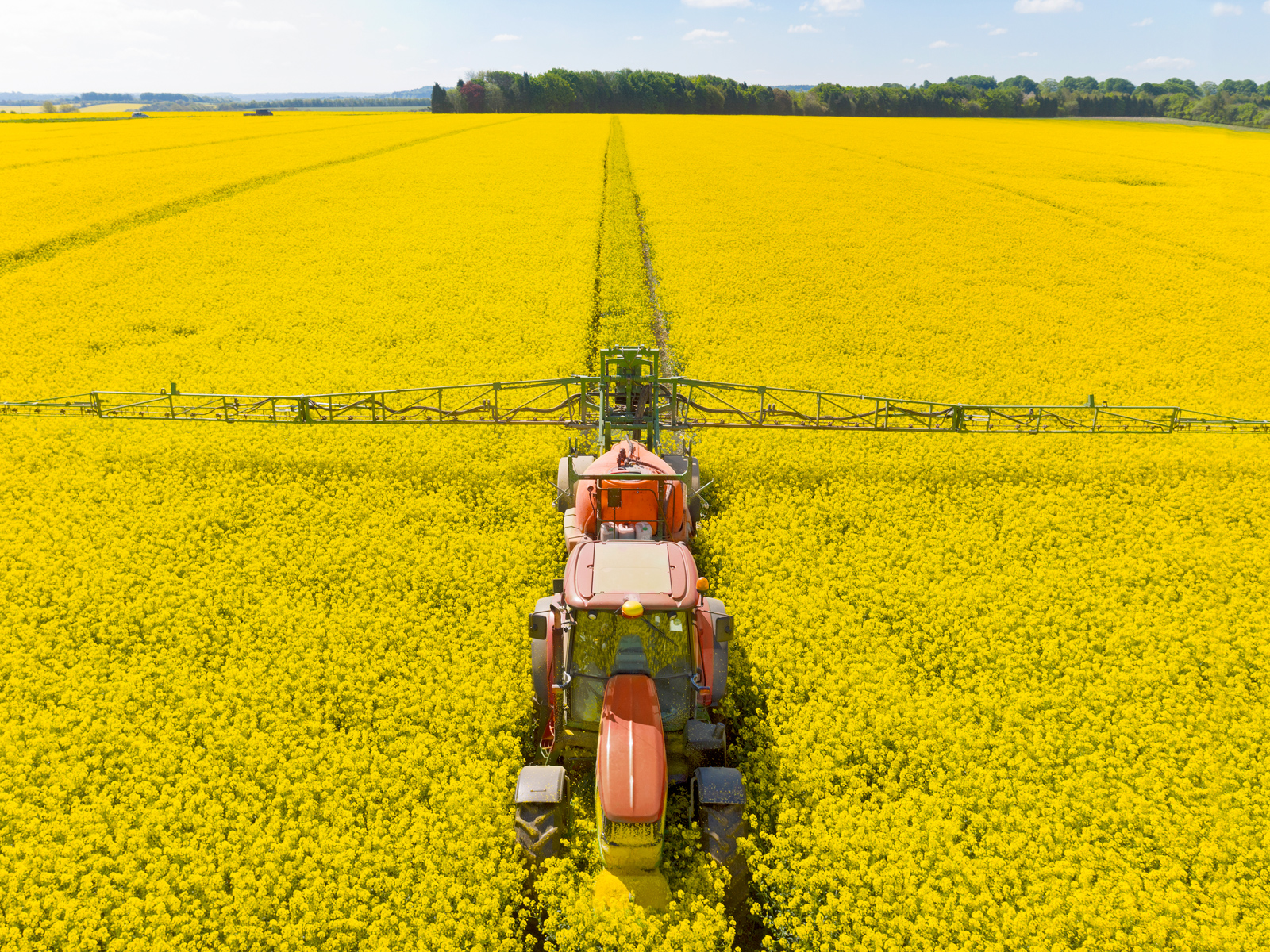 Independence
At ASCENZA we have own support when it comes to regulatory affairs as well as formulation of molecules and products, turning us into a sustainable company with growth capacity.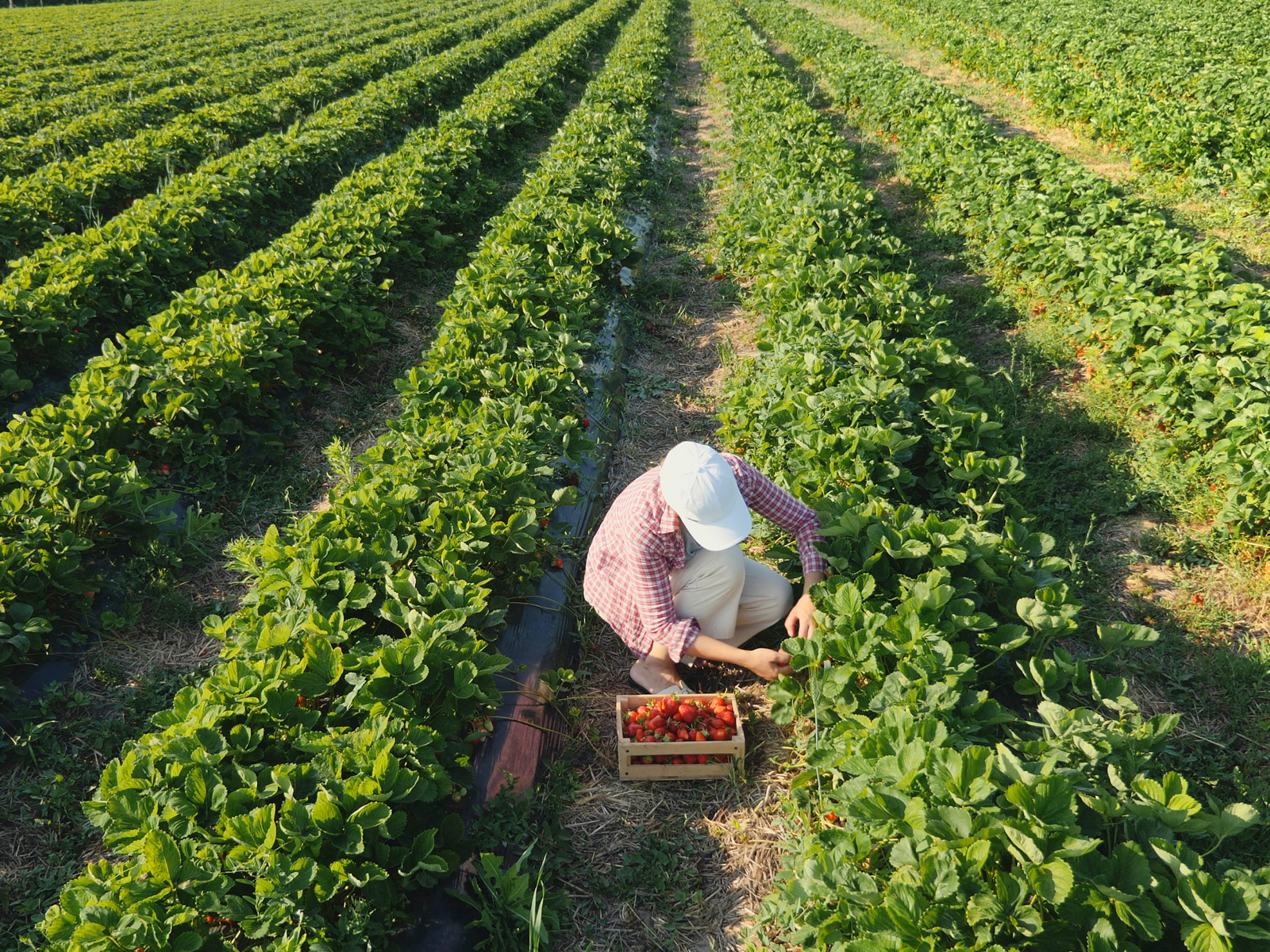 Versatility
Thanks to our self-made in-house culture, we naturally have a multidisciplinary know-how in what the basic pillars of the business is concerned, such as: product development (R&D), regulatory, production and sales & marketing.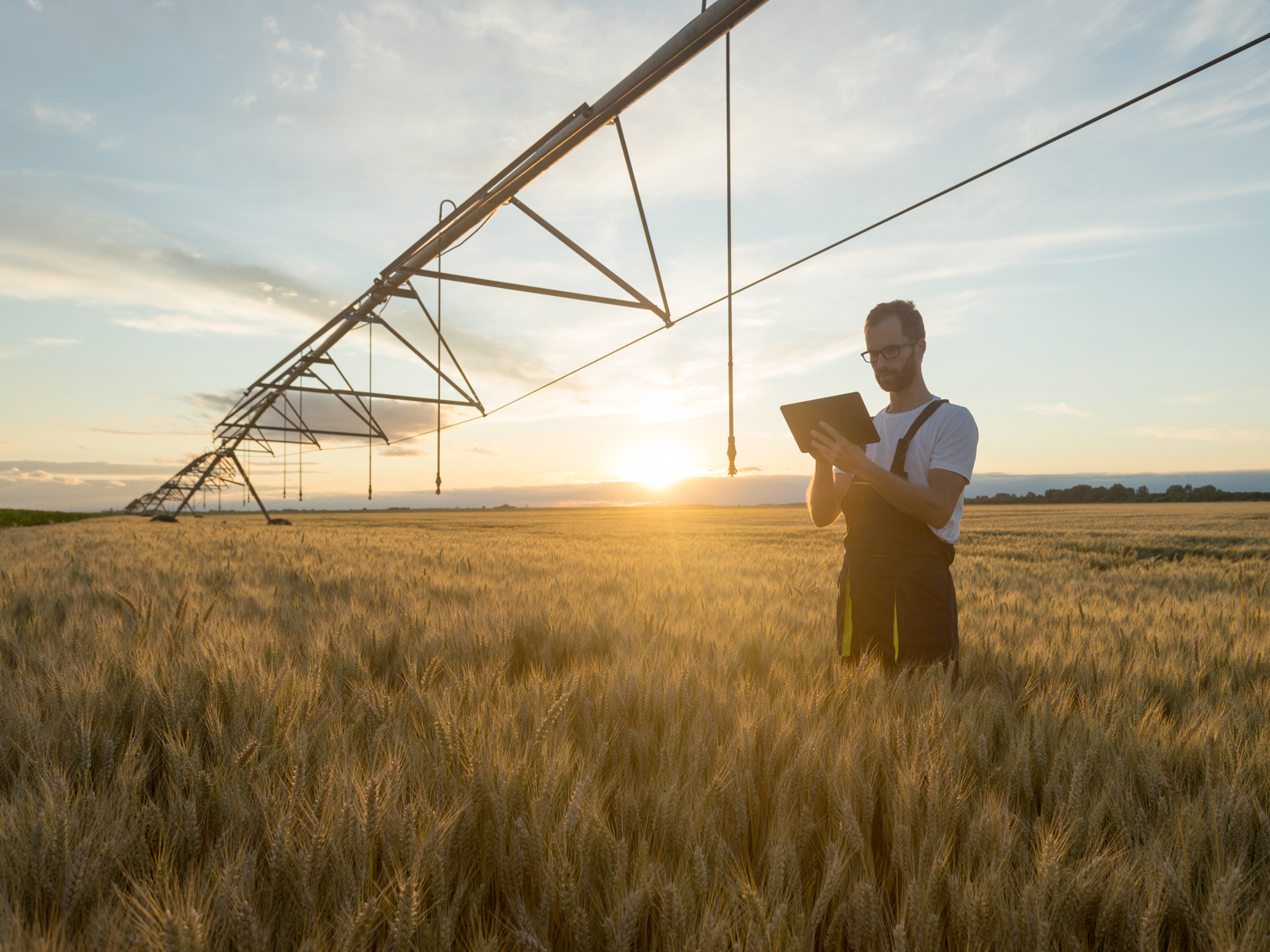 R&D
Every year, our company invests more than 9% of turnover in Research and Development, including registration activities.
For ASCENZA, the Enhance Technology Process (ETP) is the result of the joint efforts of our
qualified professionals, multidisciplinary skills, technological advancement, quality and innovation.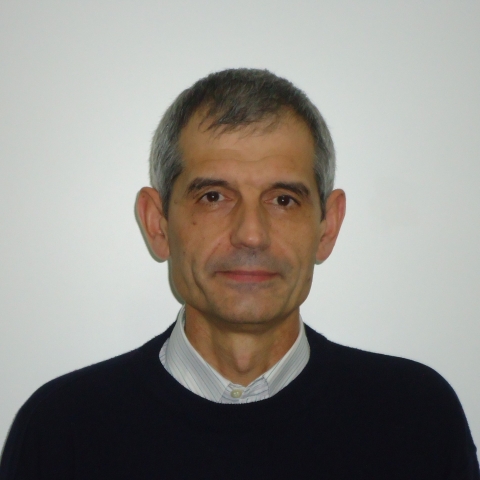 The Enhance Technology Process is the symbol of differentiation in agriculture for ASCENZA. This process allows us to develop new products and also new formulations by registering exclusive post-patent specialities, making use of our industrial capacity and our multidisciplinary teams. ETP gives us the possibility to create competitive advantages in the range of products we provide for our farmers.
Josué Clemente, ASCENZA Project Management Manager
ETP Experience
The Enhance Technology Process involves several multidisciplinary ASCENZA teams.
It is through this multidisciplinary approach that we are a benchmark company in the sector of crop protection and off-patent solutions, from the monitoring phase of active substances that are no longer patented, to the marketing of products certified by our company.
We distinguish ourselves at ASCENZA by our adapted and innovative solutions that respond to the needs of farmers.
Processes
Idea
We work with a focus on Innovation, monitoring the market and its trends, which is fundamental when investing in a product to be developed.
Tests
The idea grows through the performance of screening tests and assessment of market trends.
Decision Making
This phase involves creating a new product based on careful strategic thinking.
Development
At ASCENZA we develop the formulation, create the registration dossier, define the marketing strategy and implement the appropriate intelectual protection mechanisms.
Innovation
Our innovation becomes a differentiated and innovative product - Advance Technology Product.
Strong Regulatory Expertise
The investment we make in the regulatory and technical areas allows us to be experts in our field
and our know-how makes us a differentiated and competitive element in the markets where we operate.

Our product registrations comply with strict international standards. Just as our laboratories work according to Good Laboratory Practices (GLP) and ensure the safety and compliance of our products, which are recognised by regulatory authorities and our competitors.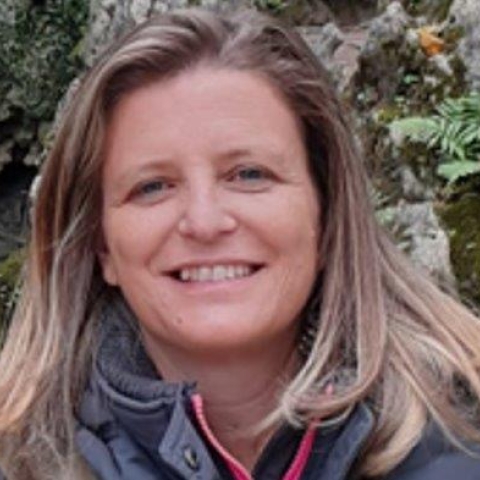 Registration gives us freedom to operate and the guarantee that our products comply with highly demanding regulatory systems. Similar to medicine, plant protection products can only be used by farmers if they are registered in the respective country. At EU level, we have one of the most demanding systems which compels us to demonstrate the safety of our products for users (farmers), other agricultural workers, consumers of treated crops, the environment (soil, water, air) and non-target organisms such as aquatic organisms, plants and various arthropods. In order to achieve compliance, we have independent laboratories that function according to Good Laboratory Practices (GLP/GEP), where we perform analyses of physical, chemical and agrochemical residues, in vitro toxicological studies and rely on a team of risk assessors that produces registration dossiers according to EU and national requirements. This strong regulatory expertise has increased and is well-recognised by authorities and by our competitors.
Mónica Teixeira, ASCENZA Product Safety, Regulatory and R&D Director
active
At ASCENZA we are proud of having the internal regulatory and technical capabilities to support registration growth.
Registration - ownership & control of regulatory process:
In-house development of dossiers to navigate the regulatory process.
Know-how in the EU/BR, most stringent regulations globally.
Capacity to leverage dossiers developed for Southern Europe to pursue geographical expansion.
Formulation – innovate towards new products:
Ability to design technical, value added and differentiated formulations.
Resources
Dedicated researchers
Strong technical and scientific know-how
State-of-the-art laboratories
Research units with high standards quality control
Results
Registration work made in-house
Flexibility in dossier development
Regulatory staff
Strong Regulatory Expertise