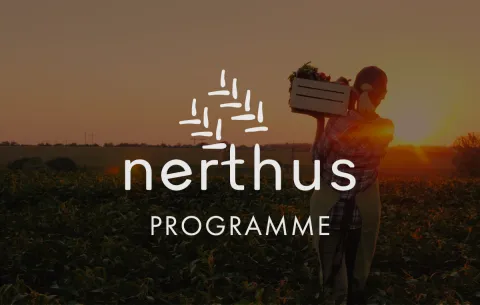 About Nerthus
Nerthus is our commitment to agriculture and society, to ensure food security and availability, environmental protection, preservation of biodiversity, and guaranteed health for producers and consumers.
Our project model aims the promotion of specific good practices that offer differentiated sustainability benefits for farmers and contribute to the achievement of the United Nations Sustainable Development Goals.
active
This programme acts toward Plants, People, and Planet, across two major drivers: stewardship and sustainability.
Il s'agit d'un contenu exclusif réservé aux membres du site ASCENZA.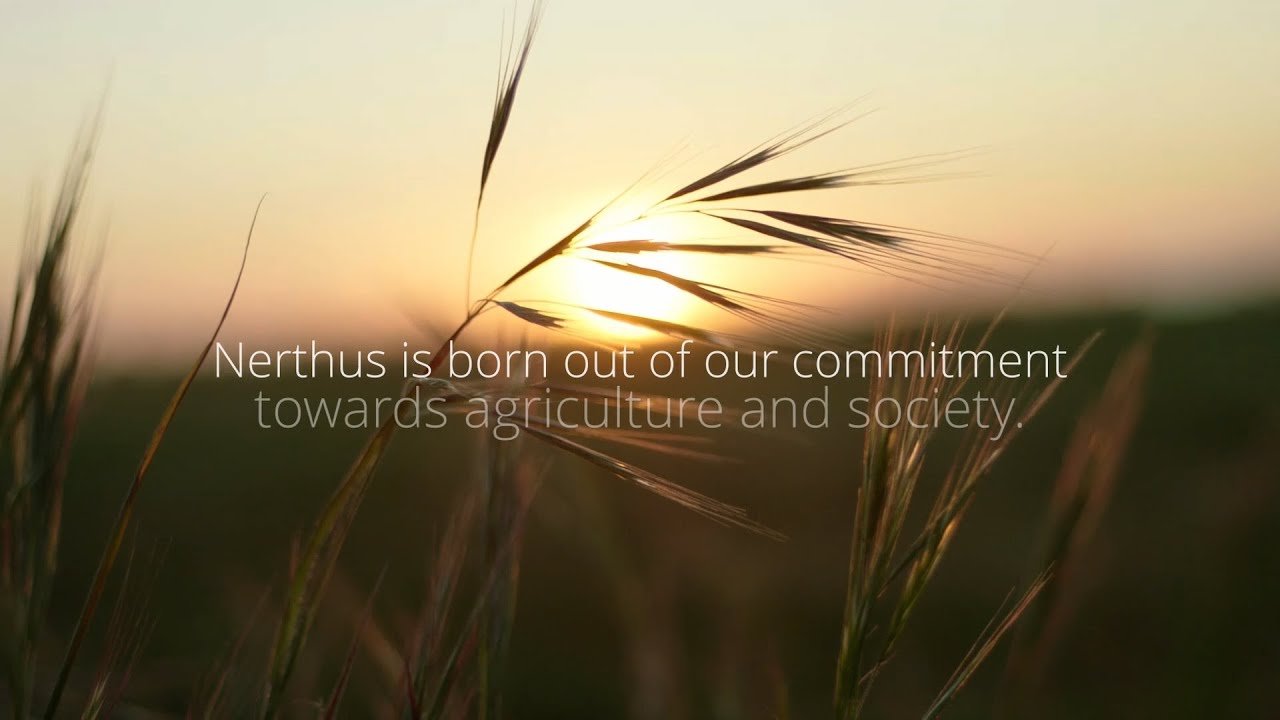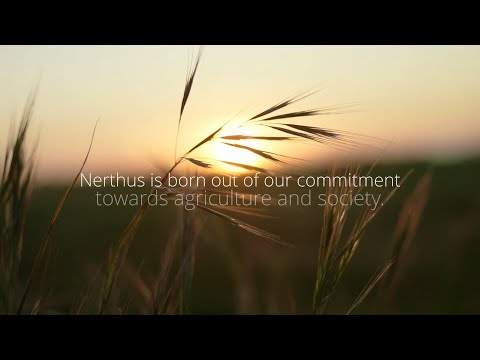 Nerthus Programme Goals
Through this programme we aim to contribute to the achievement of 4 of the 17 United Nations Sustainable Development Goals, and therefore at ASCENZA we are carrying out different activities in line with these four purposes to guarantee a fairer food system.


Discover more about Nerthus Programme: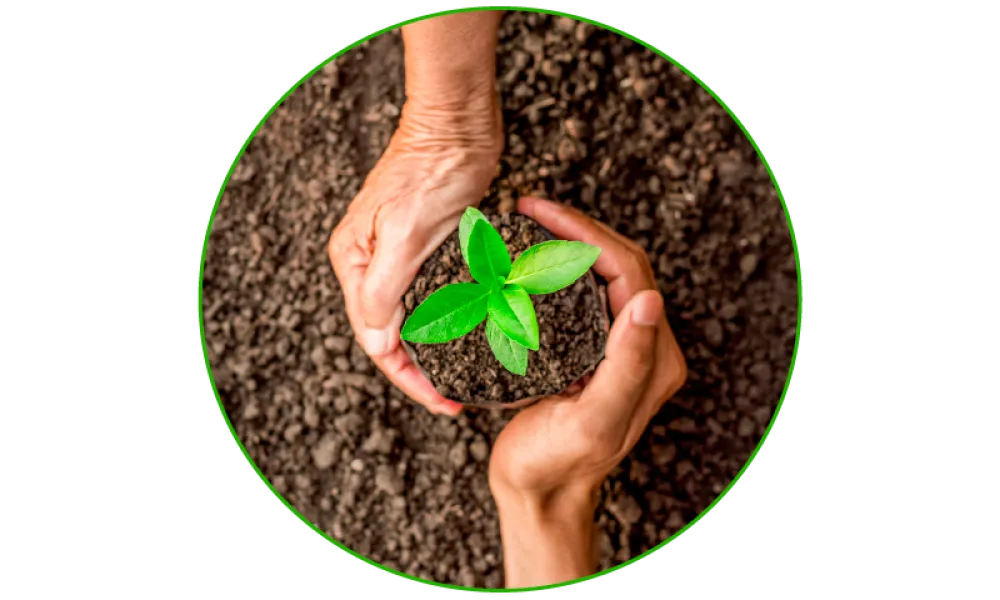 We are focusing our R&D efforts on reducing the negative impacts on the environment and biodiversity.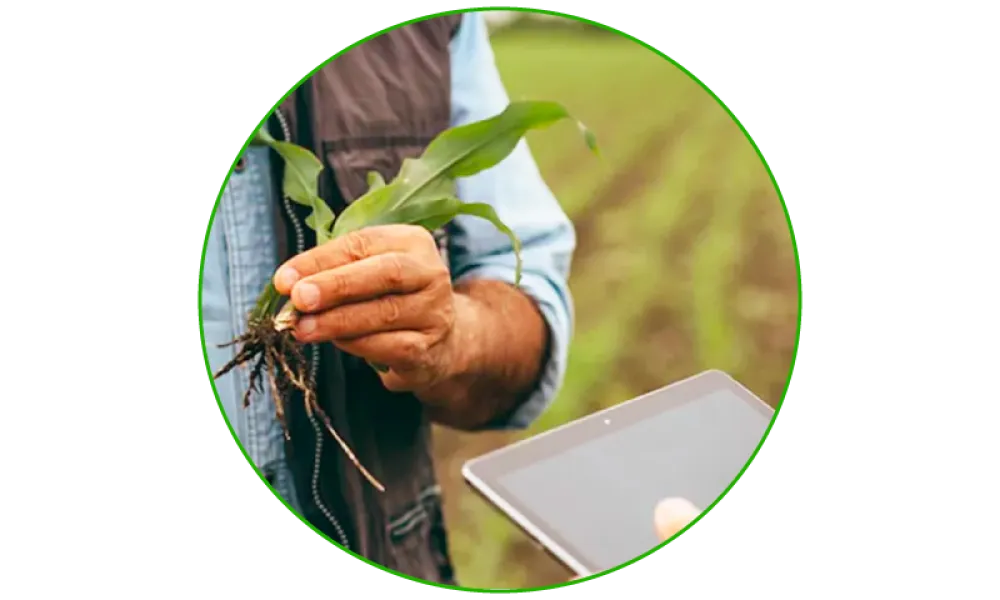 Learn how to use a plant protection product within the framework of Integrated Pest Management- a term describing the multidimensional approach to managing pests, diseases and weeds.