We are Farming the Future
And that's why our brand signature is: Farming Your Future.
At ASCENZA, our farmers' future and trust are the pillars of the future of our community. We grow with our customers, sharing problems and expectations, streamlining processes, and creating innovative solutions. Our greatest value is the strength of the time we build together, and we believe that the future is cultivated through trusting and close relationships. Partnerships that contribute to agriculture's future. Towards agriculture with innovative solutions that ensure the community's trust, as it takes care of plants, people, and the planet.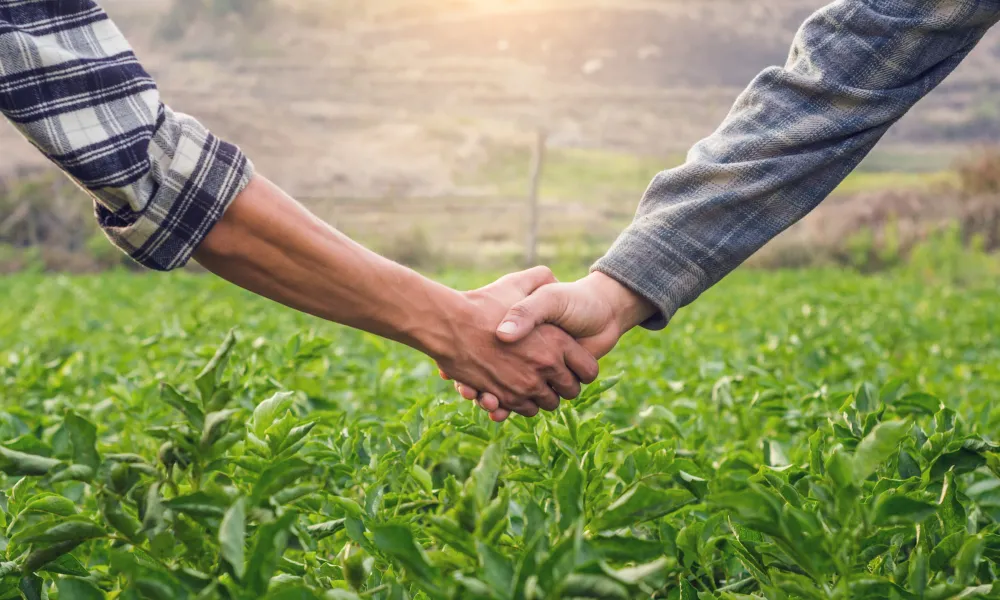 Growing since 1965
For more than 50 years, ASCENZA has been working every day to bring the best solutions to farmers.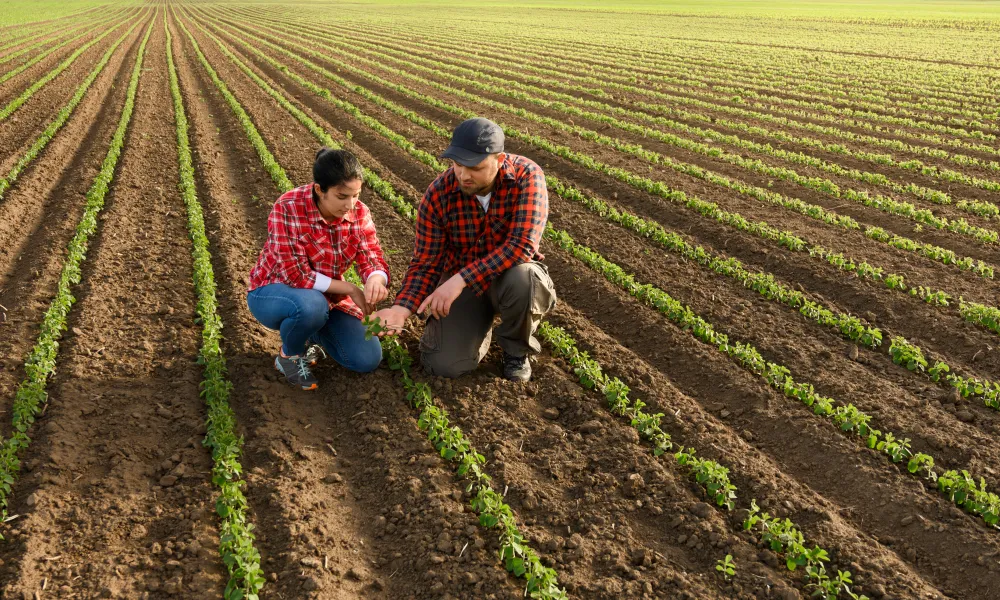 Strategy
The success of our company is supported by multidisciplinary teams and research. We rely on these factors to develop new solutions and new markets.
Products Registrations
2021
ASCENZA Worldwide
Europe
Portugal
Spain
France
Italy
Romania
Croatia
Greece
Bulgaria