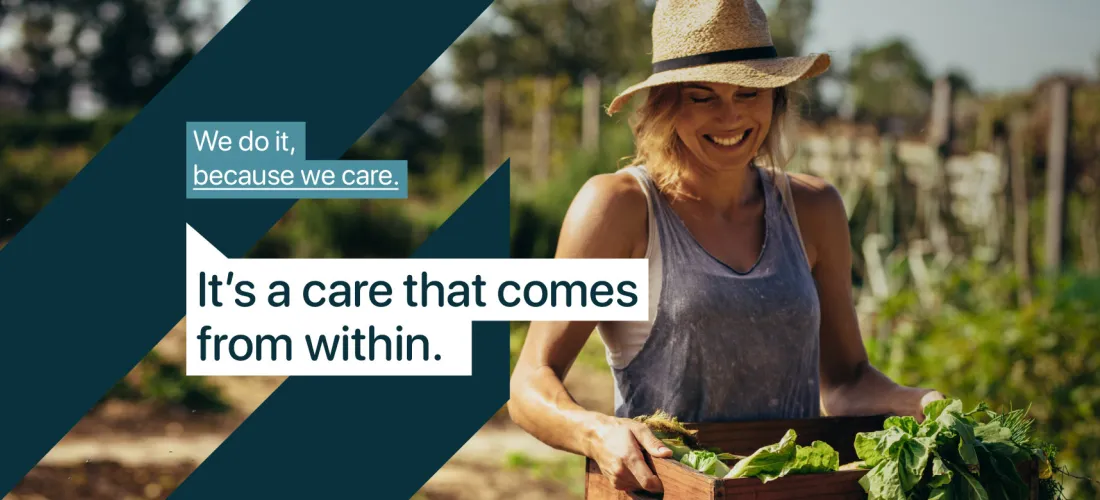 Caring is so much more than just saying we care
ASCENZA has launched another phase of the Because We Care campaign reinforcing its positioning and how to take care of PLANTS, PEOPLE, and the PLANET and showing that caring is so much more than just saying we care by presenting the company's initiatives in these three pillars.
We take care of PLANTS since our solutions respond to the challenges of today's agriculture, through a balanced portfolio that now includes a range of bio-protection products - the Blexia range.
We are a brand that takes care of PEOPLE. We are close to our distributors and farmers, but above all, we take care of our people. Of the people who make us go further every day.
And finally, at ASCENZA we are committed to the PLANET, through a set of initiatives in the sustainability sphere.
Our activities...
PLANTS – a Balanced Portfolio.
As an innovative company, we are constantly looking for solutions that optimise crop yields, through tailored solutions to the needs of each crop and market. As such:
Today we have more than 180 active formulations, which gives us enormous flexibility in portfolio management, allowing us to cover almost the entire biological potential of grapevines and maize grain - in other words, with our products, the farmer can work his entire crop cycle.
In 2021 we introduced the Blexia brand - another milestone on the road to sustainable crop protection. As a bio-protection brand, Blexia is committed to taking care of PLANTS, PEOPLE, and the PLANET, as it has an almost zero impact in environmental terms and meets the challenges of fruit and vegetable production regarding the requirements of low residue levels in the value chain.
We have more than 50 years of experience in the agrochemical sector and today we are recognized as a brand that knows how to combine conventional and bio-protection solutions.
We are currently in 10 countries, with crop protection products covering a wide range of crops in each country, with a total of over 800 product registrations.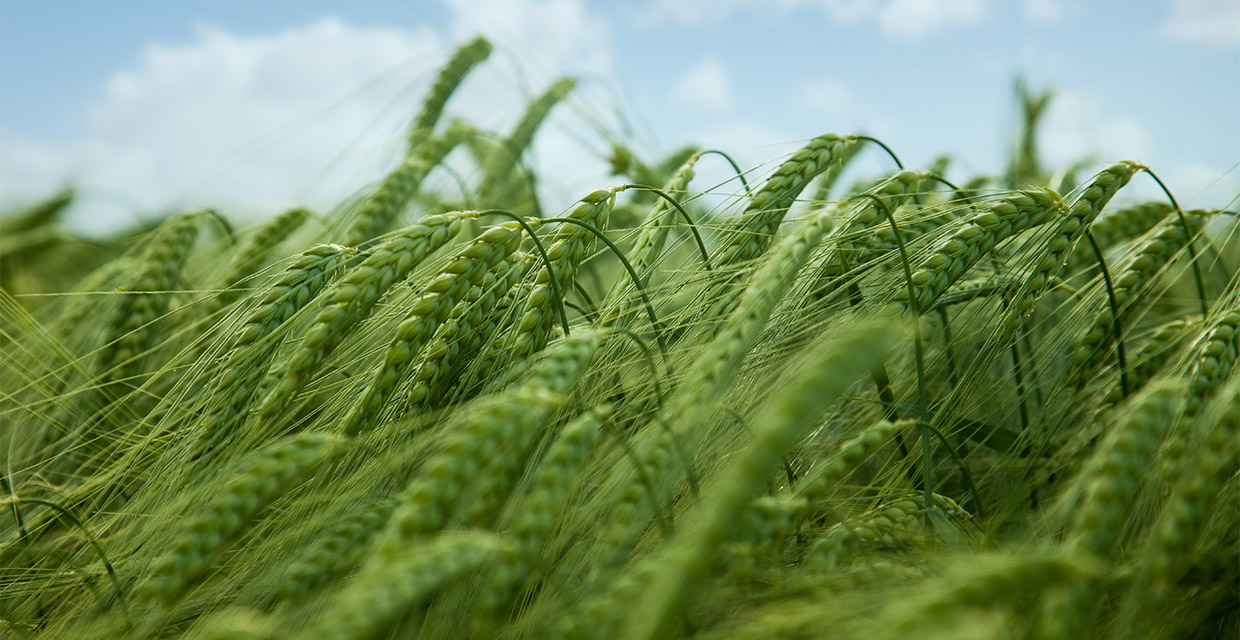 PEOPLE – We know how to stand in the customer's shoes.
We are close to our customers daily - whether they are distributors, farmers, or technicians.
Geographically we are present in 10 countries, on the European and South American continents. In 7 of these countries, we have local teams that provide support to farmers, distributors, and technicians and with all of them, we promote a policy for the safe use of products, by training users in the safest use of products and the most sustainable agricultural practices for the PLANET.
We are part of international projects, together with other renowned companies in the sector, with which we once again aim to present to our farmers the safest and most agile technologies in spraying processes - easyconnect.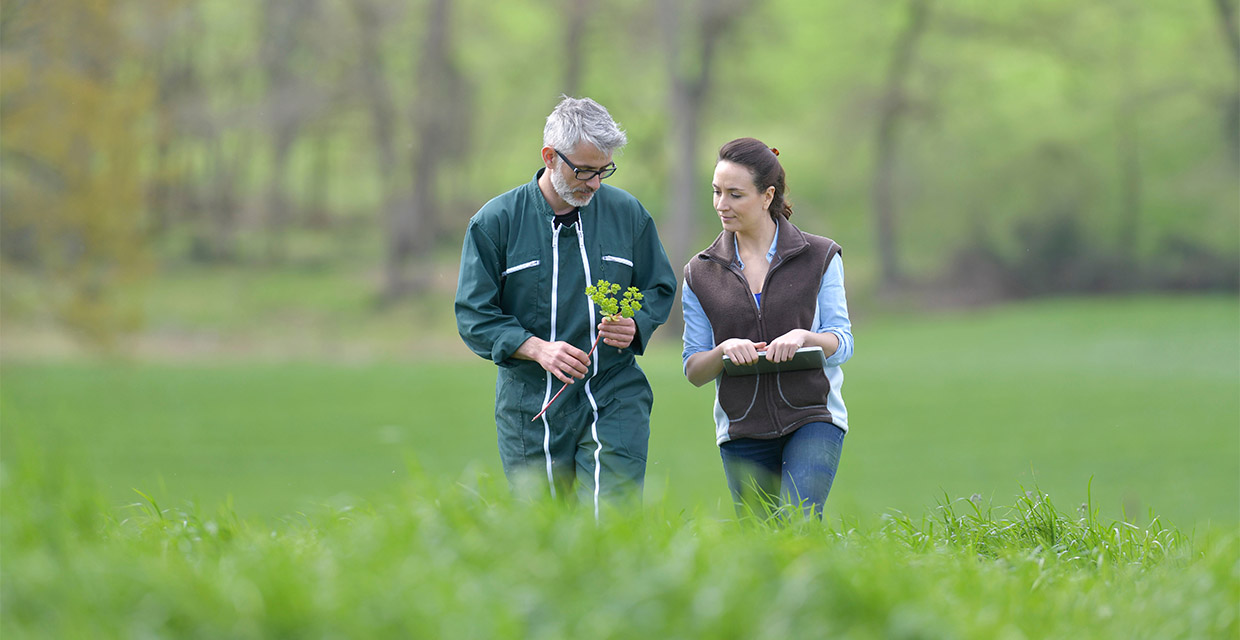 PLANET – We give back to the Planet everything it gives us.
We ensure compliance with all standards, including the management of effluents, water, air, and energy in our manufacturing facilities. In our factory in Setúbal, we have implemented a Quality, Health Safety and Environmental Management System (QHSE), aimed at improving processes.
As such, we now have various initiatives and working methods which allow us to claim that we are indeed a company that takes care of the PLANET.
Ecoparque - where all waste is sent, duly separated, and later collected for recycling. Currently, we already have recycling rates of up to 90% of the waste collected.
Rainwater Treatment System - with a total capacity of 11,000 m3 and associated with the city's wastewater treatment plant, this system allows us to have zero direct environmental impact.
Industrial equipment washing water - the water used to wash production equipment is used in future formulations of the same product, which allows a reduction in the amount of wastewater and decreases freshwater consumption.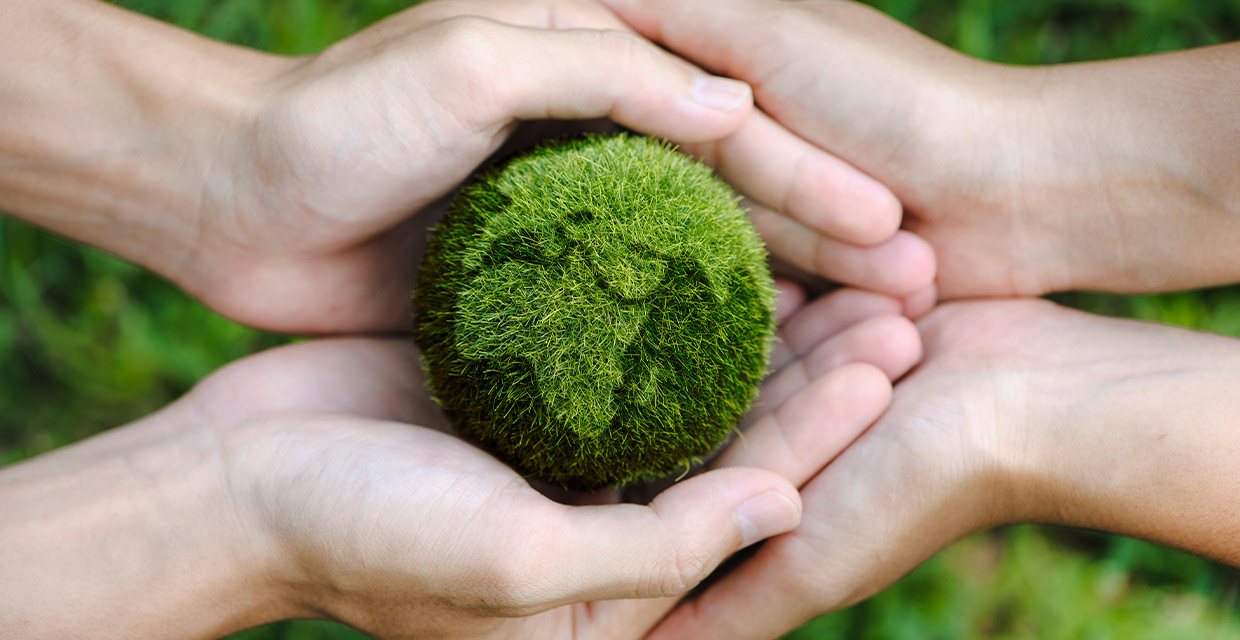 This is our commitment to agriculture and society in general - to guarantee food safety, health and availability for all, environmental protection, and the preservation of biodiversity.
This is what we do: We take care.
Keep up to date with the Because We Care campaign!