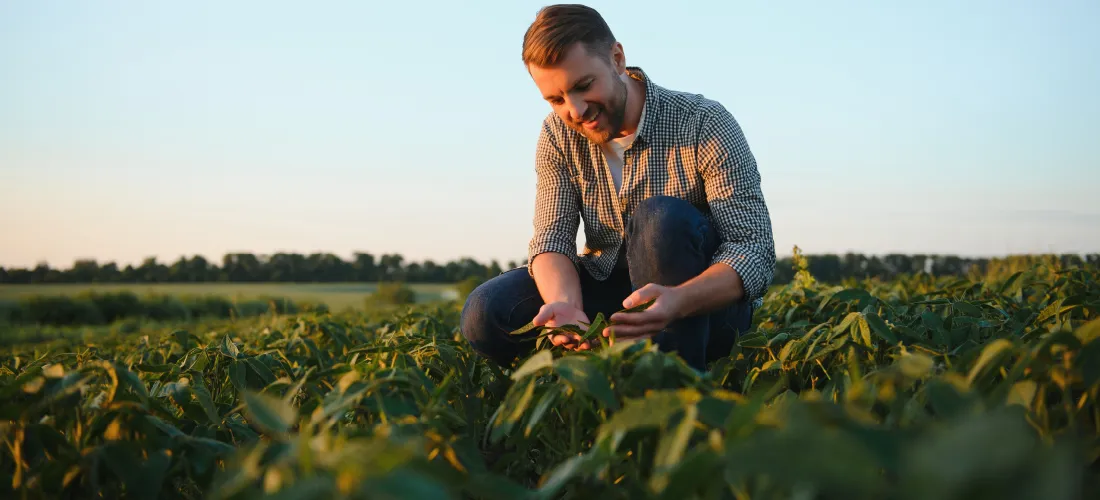 Ascenza, manufacturer of off-patent crop protection products
Thanks to its know-how in formulation and regulatory expertise, Ascenza produces off patent products with higher added value. Its multidisciplinary approach, industrial facilities, high-quality laboratories, and skilled teams make the company an international benchmark.
More than 810 registered products and 180 active formulations in 2023 for crop protection. To stand out in the differentiated generics market, Ascenza has been growing its independence and industrial know-how since 1965. The company holds registrations for specific formulations.
Production of differentiated generics.
Ascenza develops off-patent crop protection products to meet the challenge of making innovation accessible to all farmers, thus facilitating their use and improving their effectiveness.
Industrial tool and a multidisciplinary approach.
This added value is based on industrial and regulatory know-how acquired over the last 50 years. The production and formulation capacities of the production plant located in Portugal enable Ascenza to deploy technological processes of excellence to work on the most demanding market formulations. Ascenza's multi-disciplinary approach, from monitoring active substances available in the public domain to marketing end products, makes it a benchmark in crop protection and off-patent solutions. Idea, testing, decision-making, development, innovation: Ascenza strives for excellence thanks to proven processes and eight quality laboratories.
Extensive regulatory expertise.
The company also relies on its strong regulatory expertise, supported by a team of over 40 employees, enabling it to carry out more than 80% of its approval applications in-house. Approval guarantees farmers that their products comply with European regulations. "We have one of the most demanding systems in the EU, which requires us to demonstrate the safety of our products for users, farm workers, consumers, the environment (soil, water, air) and non-target organisms such as aquatic organisms, plants and various arthropods," explains Mónica Teixeira, Director of Product Safety, Regulatory and R&D. "To be compliant, we have to demonstrate that our products are safe for the environment. To ensure compliance, we have independent laboratories that operate in accordance with Good Laboratory Practice (GLP/GLP), where we carry out residue analyses, physico-chemical analyses, and in vitro toxicological studies. We also have a risk assessment team that produces registration dossiers in line with European and national requirements."