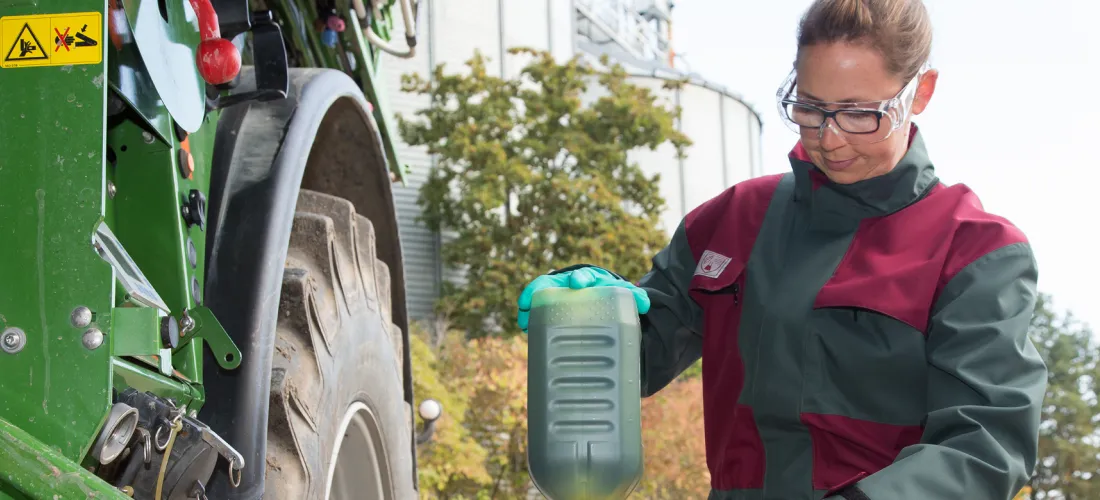 ASCENZA as part of Rovensa Group joined to CTS
We are strongly committed in finding out and supporting new solutions which increase the safety of both farmers and the environment in the usage of crop protection products.
According to our CEO, Eric van Innis, "the easyconnect CTS is perfectly in line with our commitment to help farmers to handle the crop protection products safely for health and environment. We are supporting the European Green Deal project and we want to be an active player, helping in the achievement of the defined goals. We are joining an impressive group of agriculture industry leaders, all together, we will contribute and help agriculture to reach new levels of health and safety standards".
The CTS easyconnect has been developed by BASF in cooperation with third-party equipment manufacturers and has been subject to several on-farm tests all over the Europe since 2015. Based on farmers feedback, it has been constantly improved both in terms of handling and speed, which makes filling faster than through the induction hopper commonly used.
You can know more about easyconnect here.